I'm fond of reading multiple books at a time, which may not be as productive for some. This stems mostly from my desire to have variety in my reading diet. Unfortunately, my attention span seems unable to keep up with all the exciting books in Kimchi Taco and mine's mutual Kindle library. My to-read and currently reading lists are piling up and I'd like to still meet (or exceed) my 2014 reading challenge—a total of 50 books. To meet that goal, I've decided to focus on the following four books before I move on to other reads (like the various volumes of the Church Fathers' writings I found online!)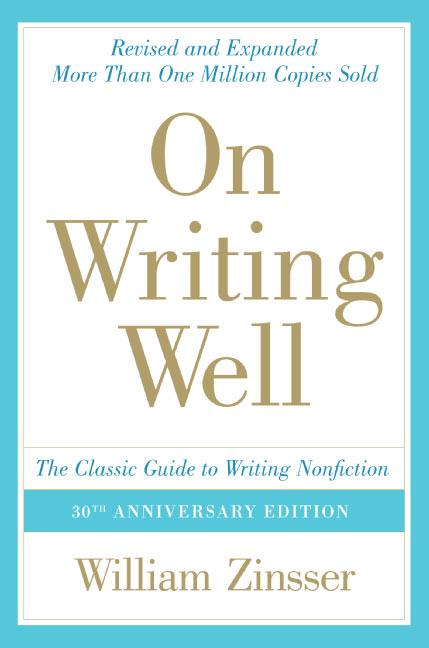 This edition was a birthday gift from Kimchi Taco. I've read the writing principles taught by Zinsser and am currently going through guidelines for specific forms of non-fiction. I'm already learning a lot and I expect the tips here to help improve my blogging. There's no chapter for writing a blog post but there are tips for writing a memoir, an interview, a travel article, and other blog-worthy content.
The subtitle reads: The Character of God and the Pursuit of Scholarly Virtue. The book is a timely read as I prepare for grad school next year (Kimchi Taco and I feel peace about this decision but we continue to commit it to the Lord in prayer). Because we have an excellent God, Christians are also called to excellence and not mediocrity. I love how even if the book specifies scholarship, the virtues listed there apply to all believers.
I'm almost done with the first third of the book (Fellowship). The amount of detail Tolkien put in just amazes me and it's pure delight to navigate around Middle Earth. It's a piece of work that I actually don't want to rush.
I've recently taken an interest in Reformed theology. I want to understand its history and to learn more about its distinctive doctrines, in the hopes of correcting misinformation I may have collected. I think I'll stay mostly Pentecostal in my personal theology but I'm sure I can learn a lot from the Reformed faith :) By the way, the ebook is free for this month only. The link (book title) will lead you to the Ligonier website and you can download the book there. Ligonier is loaded with resources so I would encourage you to visit and explore the website.
Ok, now onto some music! Here are some artists I've been digging lately:
Shoot the Runner | Kasabian
Anything that reminds me of The Black Keys is a likely listen. I'm going through their older songs (from Empire and the self-titled album). But I've heard some tracks off of their latest album today and I like their more electronic sound.
Eyes | Jherek Bischoff and David Byrne
This track came from Bischoff's "Composed," an album made possible by individual recording. Since it would be expensive to record orchestral tracks in one place, contributors to Composed recorded their pieces, then sent it to Jherek for him to assemble. The result is Composed—a collection of old Hollywood orchestral jazz music. Eyes features the eclectic The Talking Heads vocalist David Byrne.
I Look to You | Miami Horror feat. Kimbra
Breakbot's profile led me to Miami Horror. Also, you can't go wrong with Kimbra.
I look forward to writing more about the books and artists I listed above. I welcome recommendations and comments if you've checked out any of these before :)
Have a great rest of the week, guys!
Love,
Patricia